Chelsea - Manchester United
Thursday 17 May 2018 7:45 PM Thursday 17 May 2018 10:00 PM
Save
Saved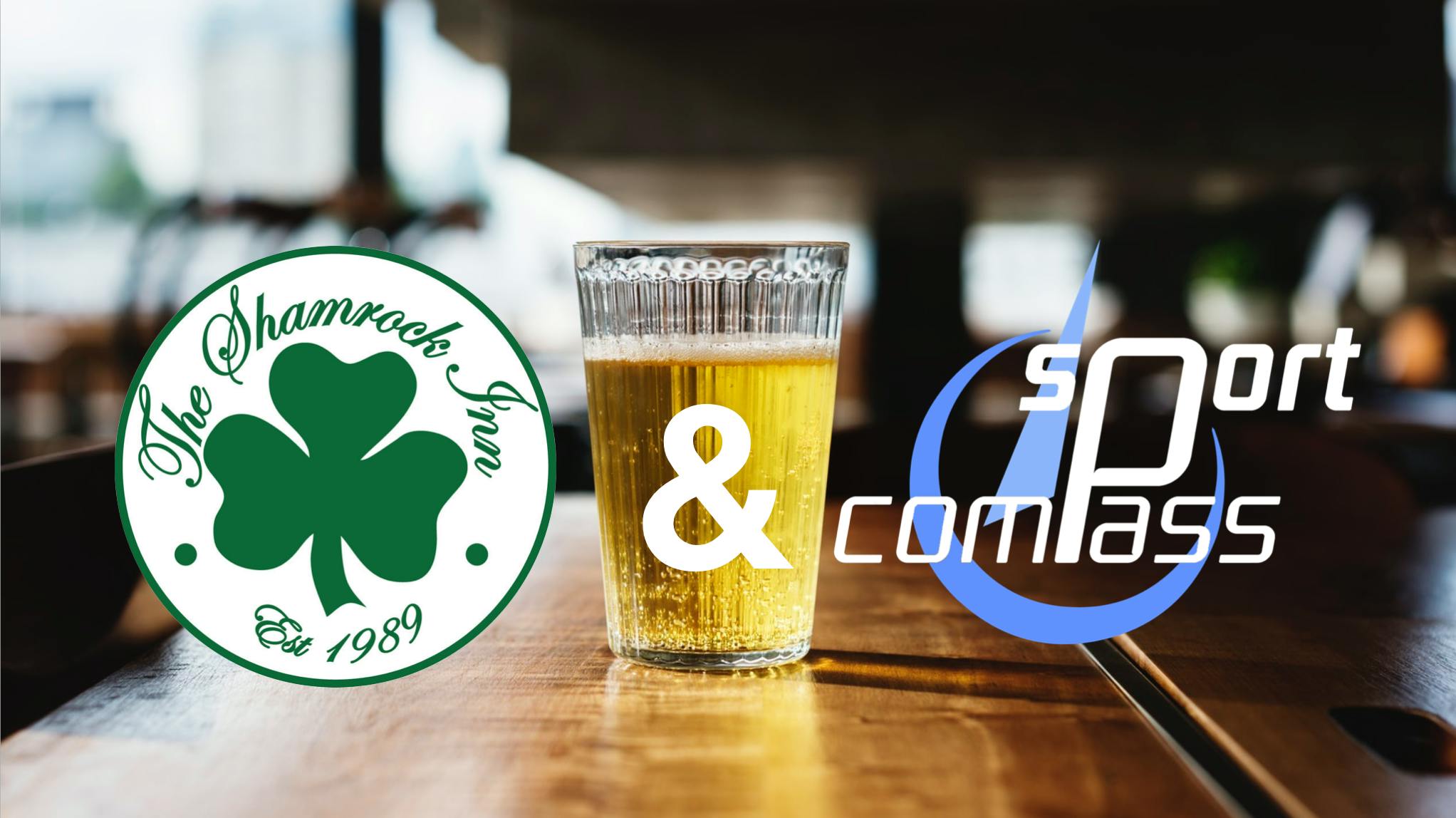 Last update 18/05/2018
295
The Shamrock Inn will welcome everyone from the Sport Compasscommunity with a beer, on the house (bottle of Tuborg).
You heard that right: FREE BEER!
In order to get your beer, head over to our page, login and show it to the bartender: http://sportcompass.dk/beer
Do not click the "claim beer" button yourself, otherwise, no beer :(
If beer is not your thing, you can ask for a soda/water :)
The Emirates FA Cup is up for grabs once again and the last two who remain standing are none other than Manchester United and Chelsea Football Club. Two clubs who are no strangers to this cup with Manchester united winning in 2016 and Chelsea the runners-up for 2017. WithManchester City running away with the Barclays Premier League and being knocked out of the Champions League both of these teams are looking to bring home any title that they can get their hands on before ending this season and losing is really out of the question. 
Manchester United has had a great season however it was just not enough to catch up to Manchester City so they have changed their objectives and are focused on the FA Cup. Jose Mourinho needs at least one Cup to comfort the passionate fans of the Reds. Who will be the star for Manchester United with Lukaku their main striker in doubt for the final after picking up an ankle injury in the Arsenal game?
Chelsea`s last season victory was so close they could almost taste it but their opponents were just not ready to give up. So when the final whistle blew they were the ones walking in away in disappointment even with the BPL Cup to keep them comfort. This year there is no BPL to keep them comfort, so are they capable of pulling it off ? Will Hazard be able to bring Chelsea through the last obstacle?
The suspense, the joy, the atmosphere is just incredible. Where else could be better to celebrate a final apart from with fellow fans just like yourself?
aperitifs
sports
soccer
american football
Nearby hotels and apartments
The Shamrock Inn - Irish Craft Beer Bar
7 Axeltorv, København, 1608, Denmark
The Shamrock Inn - Irish Craft Beer Bar
7 Axeltorv, København, 1608, Denmark